Meghan Markle and Prince Harry pose for the front cover of a joint magazine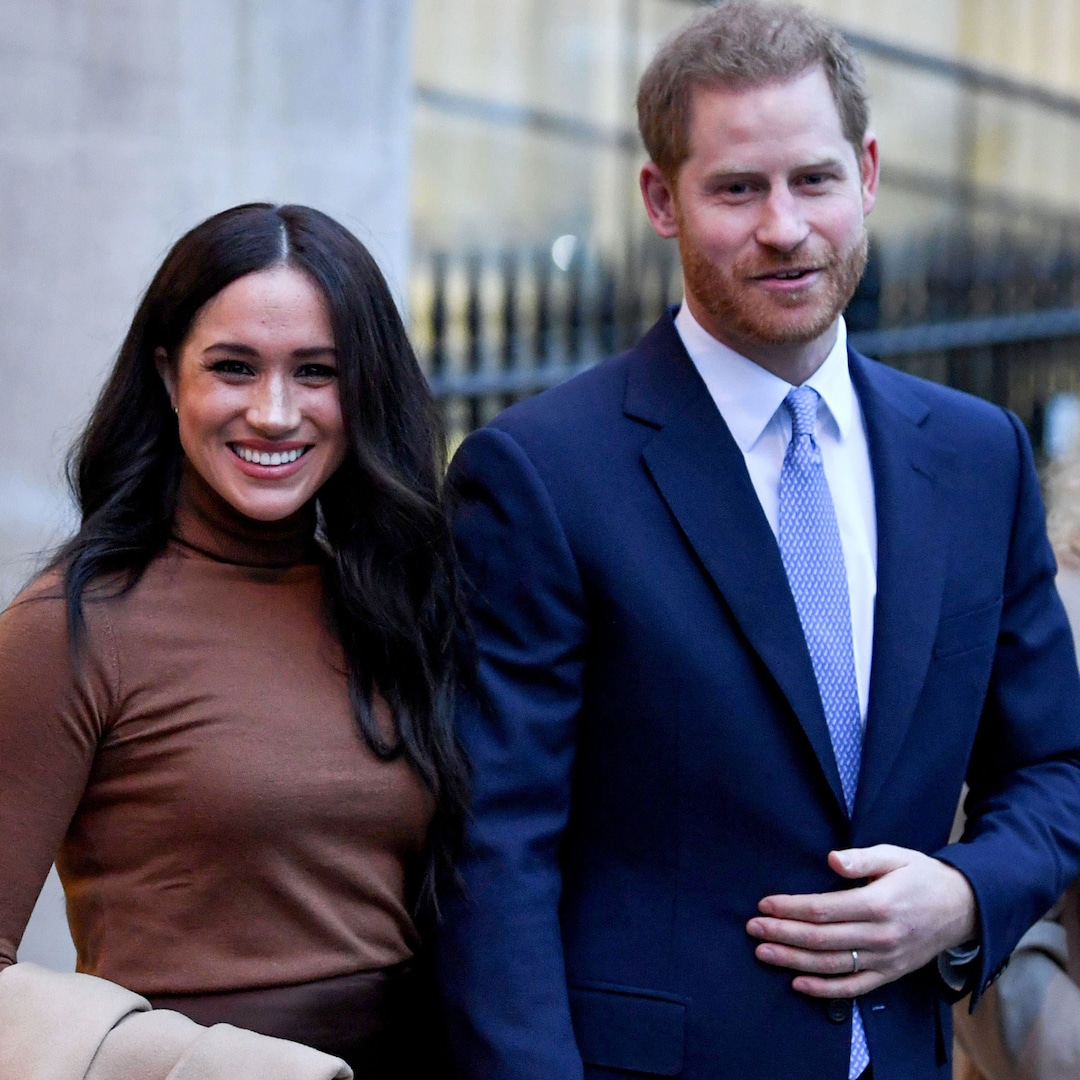 [ad_1]
Meghan markle and Prince harry marked a special milestone as a couple.
The Duke and Duchess of Sussex posed together for the cover of the latest issue of Time magazine as two of the 100 most influential people of 2021. Both men were honored for their humanitarian work.
On the cover, shot by the photographer Dukovic bet, Meghan poses with Harry standing slightly behind her, with her hand on her shoulder, at their home in Montecito, California. The Duchess wears a white button down shirt and matching pleated pants, while the Duke wears a black long sleeve shirt and matching pants.
Inside the issue, the couple appear in additional photos, with Meghan wearing a dark green turtleneck and black pants and Harry is wearing a dark green suit without a tie.
Meghan and Harry, who also received TimeMost influential people of 2018 in 2018, were recognized this year for their humanitarian work, especially with their Archewell Foundation. They launched the nonprofit in California in 2020 following their controversial royal exit from the British monarchy. Archewell, whose name was inspired by their now 2-year-old son Archie Harrison, worked with the World Central Kitchen charity group to build four community relief centers.
[ad_2]