Queen Elizabeth II served Christ | Magazine Features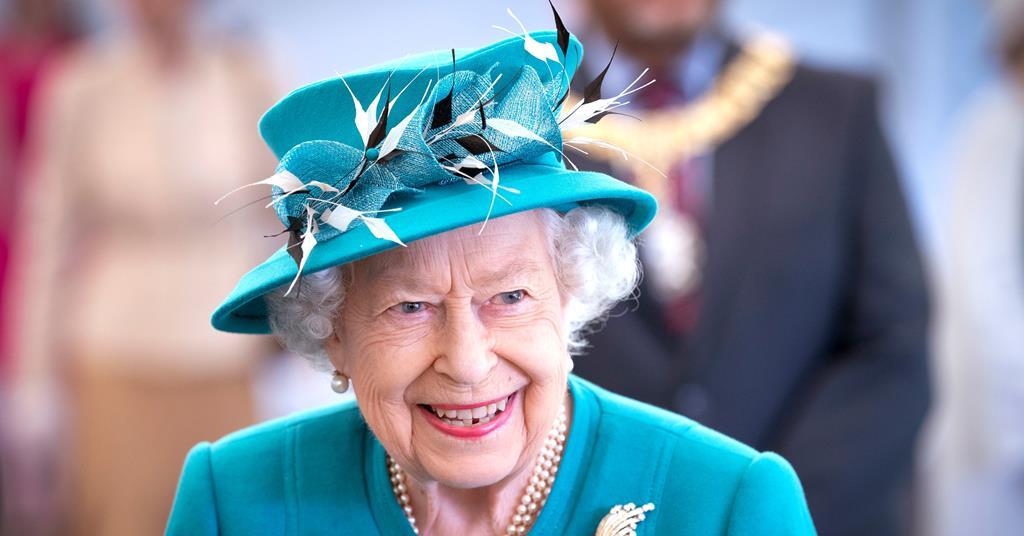 Queen Elizabeth II became Patron of the Bible Society in 1952, shortly after her accession to the throne. She was a patron of many charities and had a great interest in all of them. We wouldn't suggest that we were particularly favored, although she made a personal donation to us every year. But we do know that his faith in Jesus Christ was central to his life.
His relationship to the Bible was underscored at his coronation, itself a deeply Christian event. During this, she received a Bible, described by the Moderator of the Church of Scotland who presented it to her as "the most precious thing this world offers. Here is Wisdom; it is the royal law; they are the living oracles of God.
Cross the barriers
The Queen attended church weekly when she could and prayed daily. In her Christmas speeches, she frequently mentioned her faith and referred to stories from the Bible. One of his favorites was the Good Samaritan. For her, it expressed something deeply profound about our duty to those in need. In 2004, she used him as an example to cross the barriers that often divide our society, saying, "Everyone is our neighbor, regardless of race, creed or color.
At the heart of our faith is not a concern for our own comfort but the concepts of service and sacrifice.
On her 2000 show, she told millions of viewers, "For many of us, our beliefs are of fundamental importance. For me, the teachings of Christ and my own personal responsibility before God provide a framework within which I try to live my life. Like many of you, I have drawn great comfort in difficult times from the words and example of Christ.
Faith in difficult times
And she had some tough times. There have been instances in her family life where her duties as a monarch must have clashed with her more human instincts. She paid a State visit to Ireland in 2011 and reflected on the tragedies of the Troubles which cast such a long shadow; the IRA had killed his cousin, Lord Louis Mountbatten, in 1979.
But that Christmas, she used her address to talk about forgiveness, saying it was "at the heart of the Christian faith. It can heal broken families, restore friendships and reconcile divided communities. It is in forgiveness that we feel the power of God's love. The following year she met and shook hands with former IRA commander Martin McGuinness.
Serve Christ First
Above all, the queen was admired for her sense of duty. On her 21st birthday, she said in a broadcast speech to her future subjects that "all my life – whether long or short – will be devoted to your service". For her, it was also discipleship. In 2010, she told the General Synod of the Church of England: "At the heart of our faith is not concern for our own welfare and comfort, but the concepts of service and sacrifice , as shown by the life and teachings of one who made himself nothing, taking the very form of a servant.
I have drawn great comfort in difficult times from the words and example of Christ
Today, as we reflect on the life of Queen Elizabeth II, we are deeply grateful to God that her lifelong service to Christ was reflected in her lifelong service to his people. "The memory of the righteous is a blessing." (Proverbs 10:7).
Premier gives thanks for Queen Elizabeth II. We invite you to share your thanksgiving prayers for Her Majesty's life, faith and service here